Tools


Sketch, After Effects, Cinema4D, Premiere Pro




Toyota is the official sponsor of the Olympic games since 2015. Before the pandemic strikes the world and global events, I was asked to work for the Olympics and Paralympics initially scheduled in July 2020 for Toyota.

Toyota supported the Games and athletes by prodividing electric vehicles for transportation under the worldwide marketing campaign called "Start Your Impossible". The aim of this campaign was to promote the idea of delivering new mobility for all.






Mobility for All


Toyota was planning a massive deployment of battery-electric and hydrogen-powered autonomous vehicles to drive international visitors between 5 majors spots of the Olympic village: Miraikan, Grand Nikko, Trapedia, Hotel Trusty, Megaweb.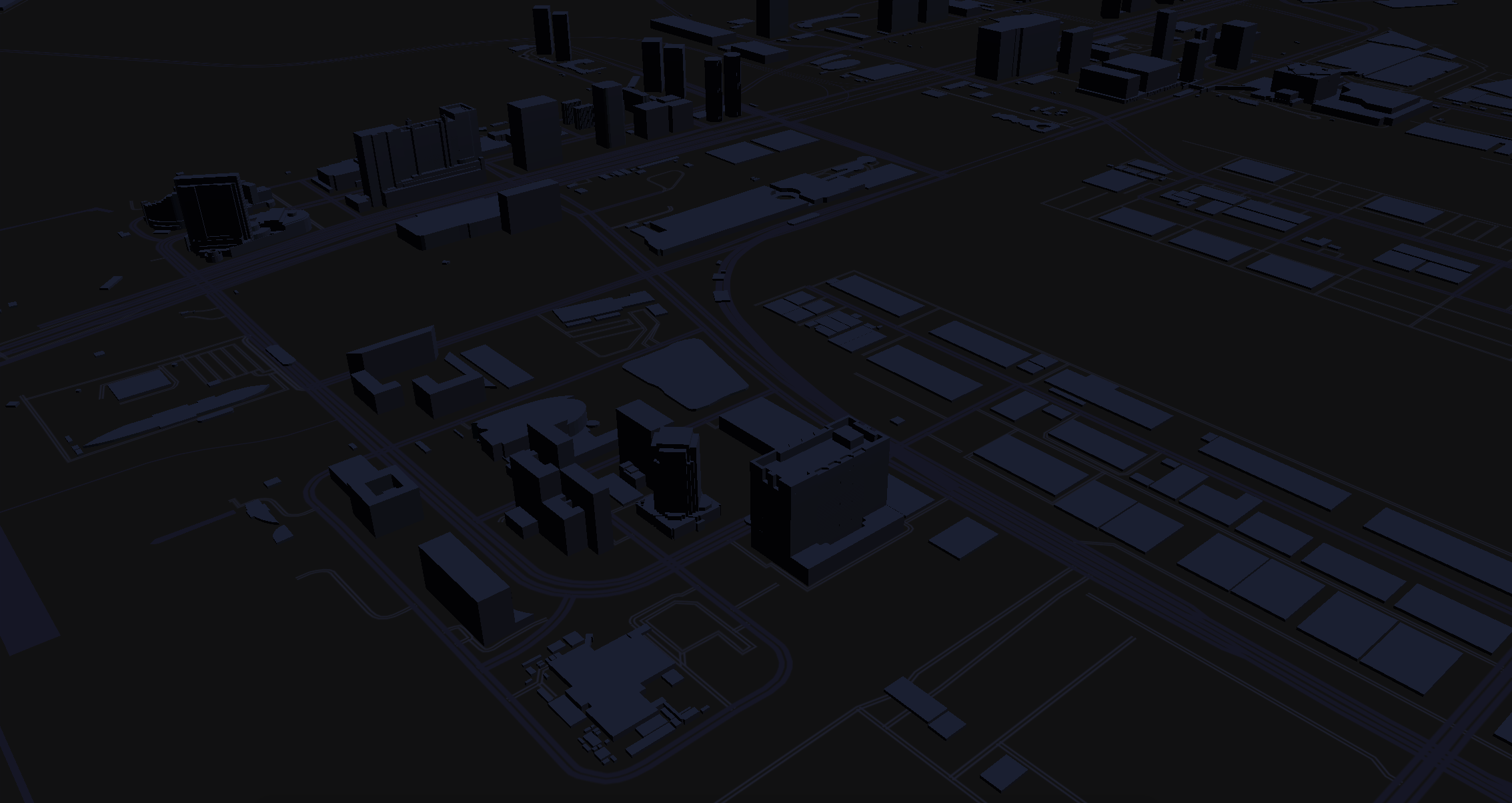 View of the Olympic Village (O'daiba) in Mapbox


A meaningful brand experience across all touch-points is essential for long-term relevance. So we started to define the "Why?" to define the brand personality. Design language principles allows to translate the message that will be spread in all different user touchpoints of the journey.



Vision
Mission

Values

Cross-canal experience
1. Before the ride (TV screen)

During the event, each spot has a station displaying the interactive map on a 4k tv screen. The shows informations about the weather, the status of the vehicles and more data of a specific car when selected.



Station display - screen resolution 3840 x 2160px


Assets needed to be done to explain technical specifications of the vehicles such as G Force, steering angle, speedometer.
All has been done in Illustrator and animated in After Effects.

Representation of G Force and steering angle (Illustrator)



G-Force animation (After Effects)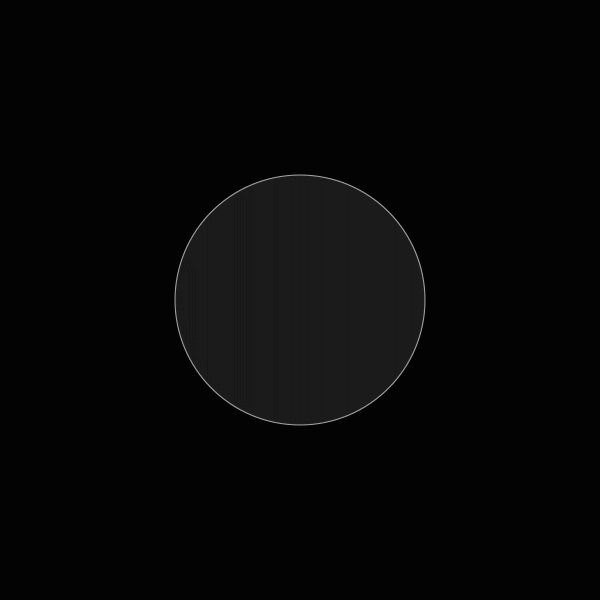 Speedometer (After Effects)
2. Booking a ride (mobile app)


When booking a tour, the visitor receive a phone with the mobile app where he could select the destination among the 5 different spots in Odaiba. Then, he can choose the mood (music and ambient inside the car) and temperature (cold, moderate, warm).




The mobile app design has been done by Goodpatch Tokyo but I have designed the mood and temperature feature using 3D motion design. There were 4 different moods and each mood had to reflect the same atmosphere as the one used inside the car (motivation, dance, relax, futuristic). The orb had to be animated with sounds provided by the client.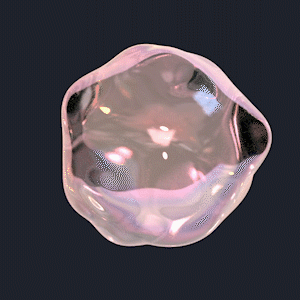 Several tests of orbs (C4D)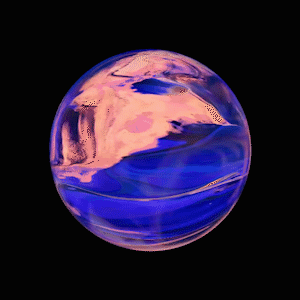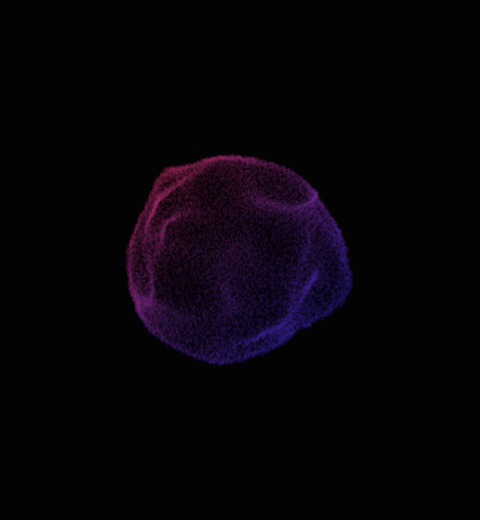 3. During the ride (in-vehicle)

The in-vehicle screen was made by GoTo Media. However, we had to align and ensure brand consistency across devices.







Sum up video project