FLIP - Orange Jeunes Designers
Date
October - December 2017


Tools
Photoshop, Illustrator, After Effects, Premiere Pro

Orange has launched the 6th edition of its Orange Young Designers competition. It aims to use this international competition of ideas to promote creativity and create a new expressive space for recent design graduates, creatives, makers and digital enthusiasts. The new competition theme is « Let's reinvent money with Orange ».
FLIP is a mutualized saving book available online where subscribers can save and invest shared funds remotely. The interest rate increases according to thresholds reached by the value of investment. This incites people to save together to make the investment pool grow and benefit from higher interest rates.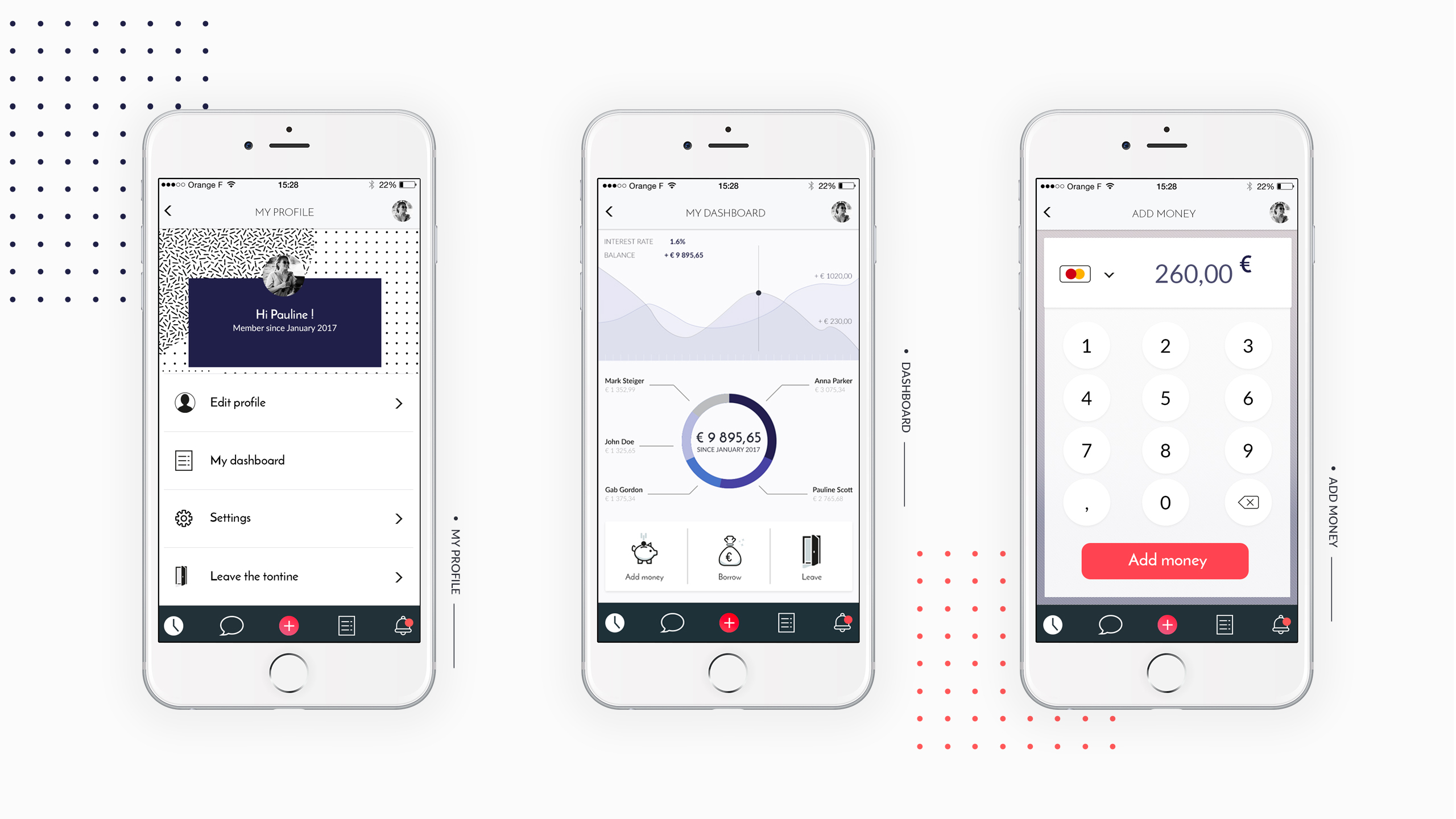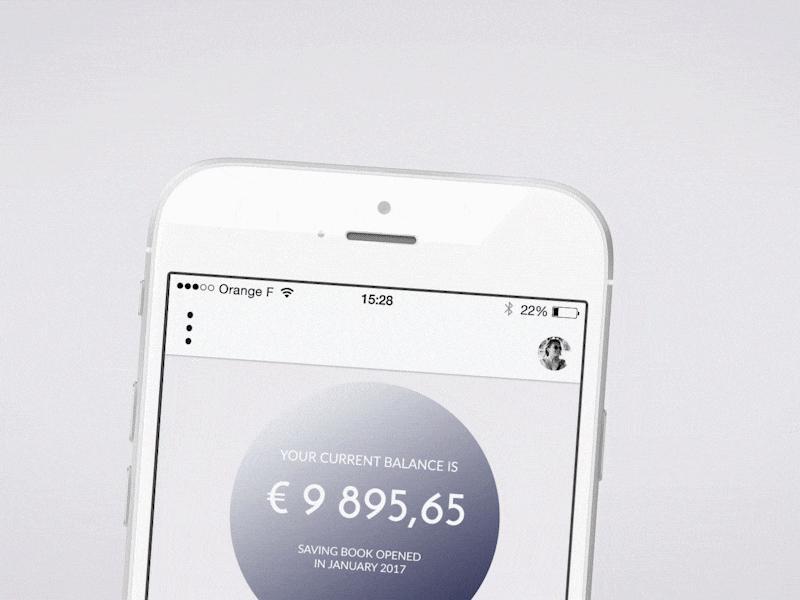 - Extracts from the video







As a tontine, FLIP has cycles and the collected funds belong to FLIP until the redistribution of money in proportion to what each member has contributed.
FLIP has been one of the 29 project selected (among 134 submissions)
to be part of a short-lived exhibition at La Monnaie de Paris - Quai de Conti about our perspective on money in a fast-growing digital ecosystem.