Nissan Connect Europe Services
Date
September 2018 - May 2019

Tools
Sketch, Principle, Zeplin, Abstract
As a

product designer my role was to work on the mobile app connected to the car to deliver its first MVP worldwide. At the same time, I was in charge of defining the visual language and lead the visual directions of the app.

The Nissan app has been the draft to set design guidelines for other ACV brands applications and formed the basis of the broader mobile style guides.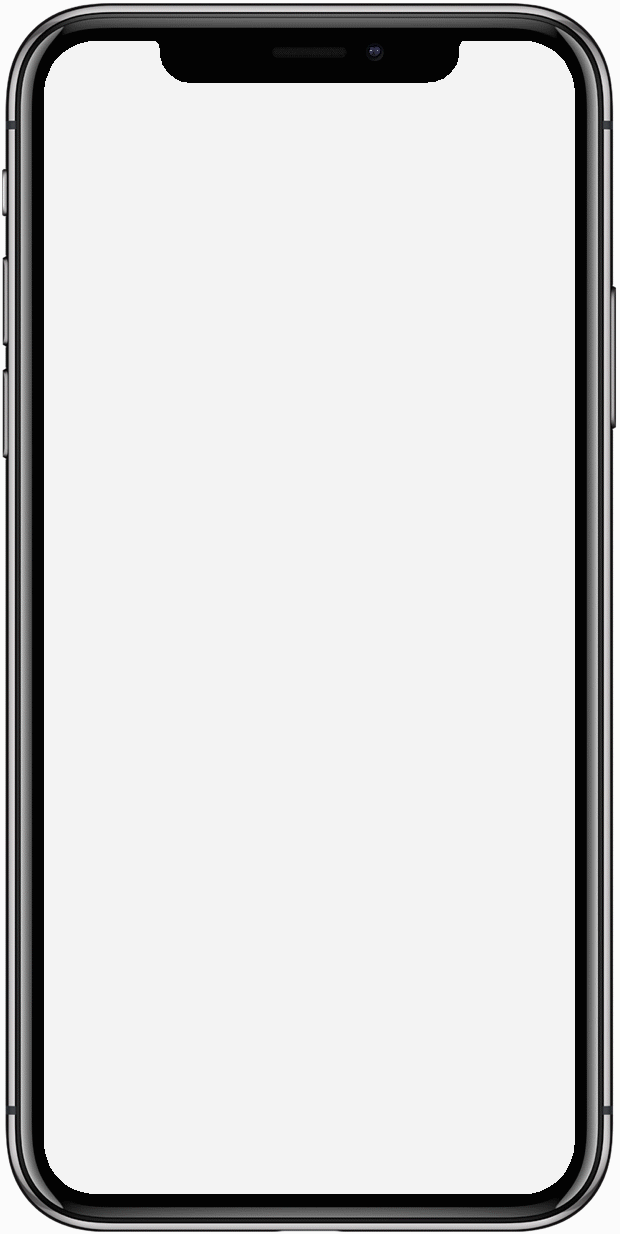 We were relying on

Lean UX principles and Agile technology, comprising of two-week sprints and frequent testings. The basic idea of these short circuits was to ensure timely awareness of the potential shortcomings and to successfully execute near-term roadmaps to earn freedom and credibility to tackle more speculative and long-term work.
This, in a long run, assured a lasting product that is continuously evolving and adapting to the new opportunities.

We started by doing an in-depth analysis of the current status of Electric Vehicle. Research our users and problems was a significant effort in our process. In order to truly design a solution, we have to be subject matter experts with whom our users are and what problems they're encountering.

We went through plenty of discussions about how to find a great UX/UI design for solutions for both

iOS and Android.
We kept the navigation map of the app similar for both platforms; provided the same features and the same workflow, but tried to stick to native behavior wherever possible.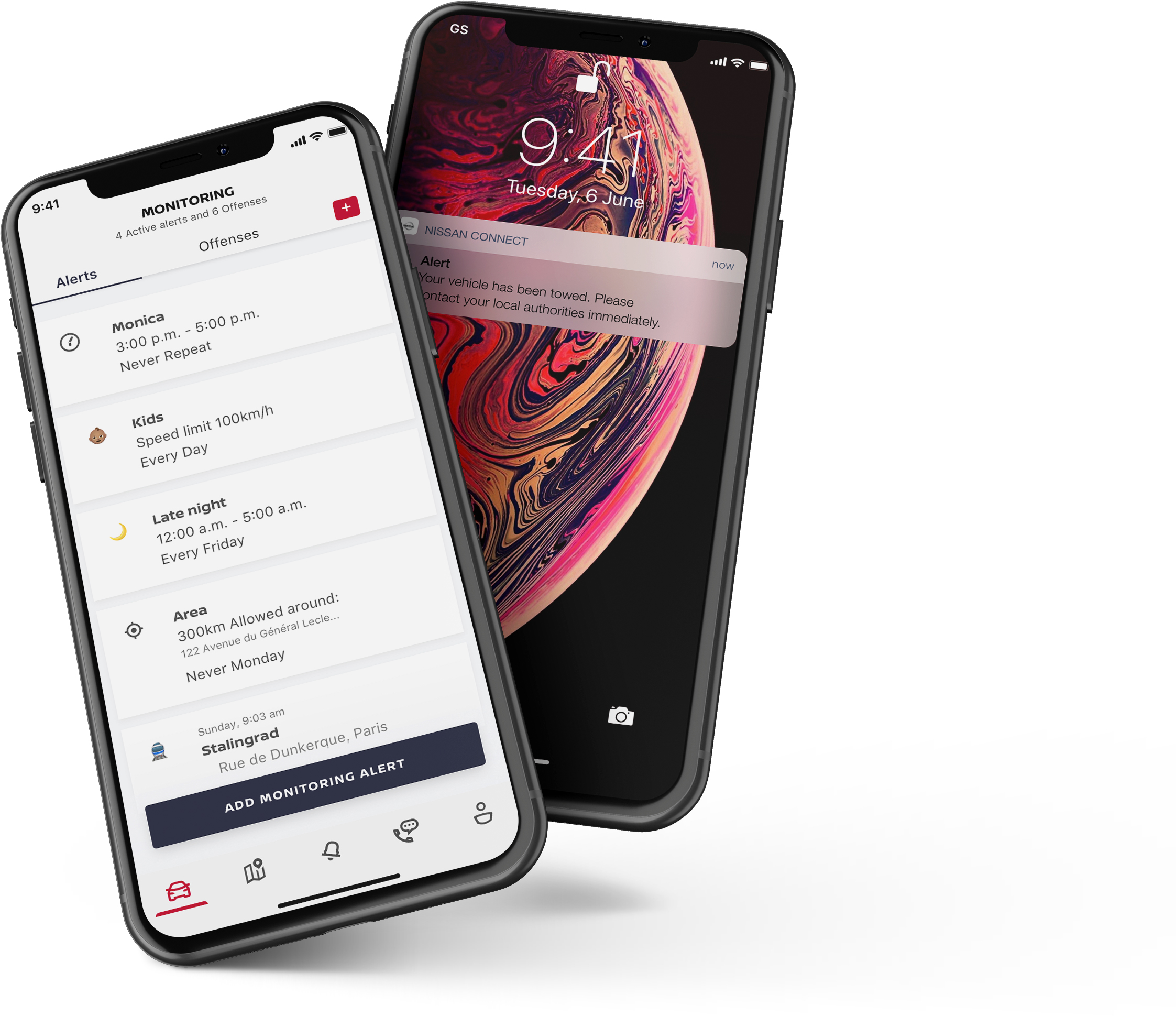 An agile process, our work with all stakeholders (client, design, development) ran in parallel, at the same time. As such, we created
a

design system that kept design consistent across platforms, while ensuring it would integrate into existing guidelines for iOS and Android devices. The design system also allowed us to effectively communicate our designs with the development team, shortening the time from design to coded components.
︎
See

Nissan Connect Design System



Microinteractions are subtle moments centered around accomplishing a single task.
When we interact with products we rarely focus on them, but

we certainly feel their presence. However, these tiny moments when they well-designed can enhance your user experience by making the user interface
less machine and more human.


Pull down to refresh at early-design stage - Principle
Illustrations enhance brand experience and help create a very personal connect with users. Simply put, an instruction manual with images is easier and faster to understand than a lengthy explanation.
Before launching the application for all users across Europe, we conducted user tests

to validate the interaction, gauging general understanding and app usability.

We were also able to identify major pain
points and strategically eliminate them.

With our final design as a blueprint, our engineering team works in a series of sprints to build our solution. Working closely with the engineers, we went through a

series of daily stand-ups and QA to make sure our solution is on track with the design and bug-free.