Illustrations for Goodpatch Zine #2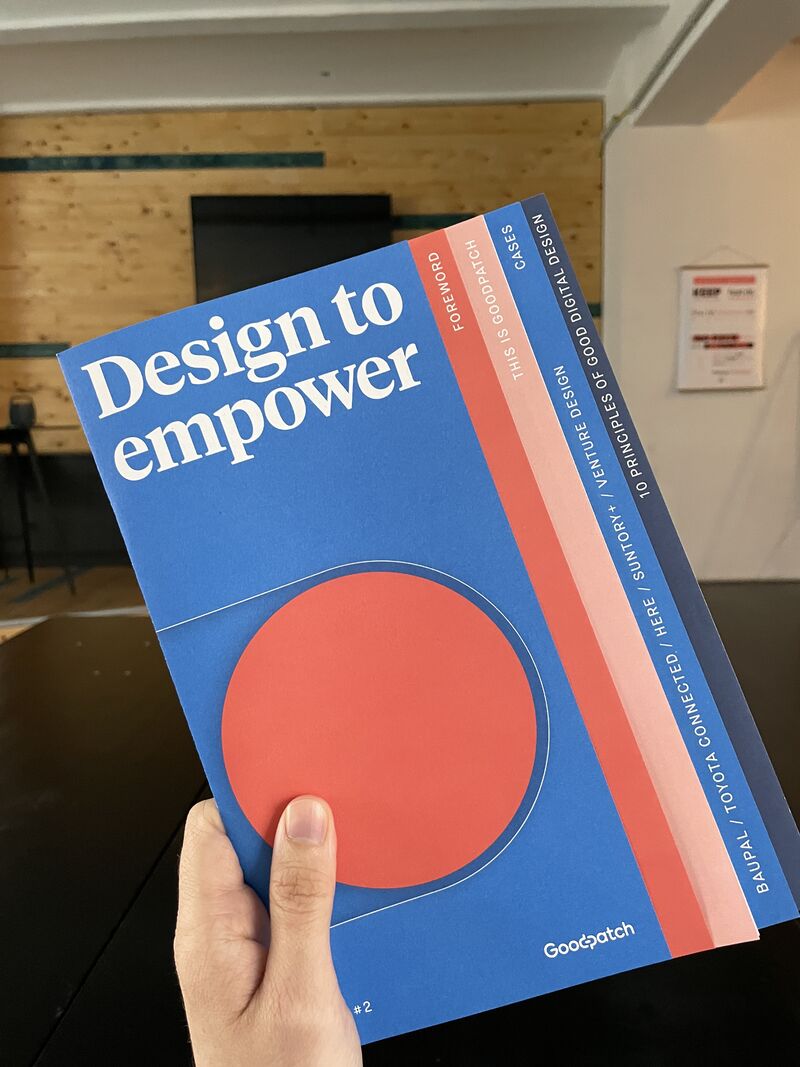 Goodpatch is a Japanese design studio with offices in Paris, Berlin and Munich. In June 2020, the studio became the first publicly owned design company with the success of an IPO on the Tokyo Stock Exchange market.

The purpose of the magazine is to share to stakeholders, prospects, future clients and employees who Goodpatch is and what they do.

I have been asked to create illustrations to explain design thinking concepts. Working in collaboration with muskat agency for the editorial design and publishing layout.





Bento Box

" True to our Japanese roots, we have created a menu that ensures successful co-creation and generates products and services that people fall in love with. The Bento-Box traditionally consists of a variety of perfectly paired dishes, and so does Goodpatch Bento Box."
Venture map
" At Goodpatch, we have developed the Venture Map to structure this crucial part of an innovation project. Layer by layer, it allows us to better understand what is needed to fulfill customer needs. From the technical requirements, team structure, routines to new business processes and data handling, it helps the team connect the dots and build a roadmap. Even better, the Venture Map specifically also considers the specific organizational setting a venture finds itself in. By doing so, we can leverage all the resources available to turn the idea into a product or service people love."